For each person weighing themselves this can sometimes can be a traumatic occasion, especially if our normal eating regime hasn't been as strict as we'd hoped during the week.
We take a look at surprising ways to reduce your water weight when dieting and training:
A lot of the time this can be down to stresses at work or family life and we'll find comfort divulging in some naughty treats! The summer months can be hard for every person on a healthy eating plan, I find it especially hard if I'm prepping for a competition, those sunny days just make me want to reach for an ice-cream!
But knowing that you've been good all week, the time comes for every person to keep a careful eye on the number that appears on the scales. There are so many factors that can affect what result appears, for some men an increase in their weight is a good thing especially for those trying to pack on lean muscle, but for those that are trying to reduce their waistline by reducing fat & building muscle at the same time can cause some confusion.
The main 2 factors that will have an effect on your weight will be over eating or under exercising, but one other huge factor can be water retention & unfortunately women are very prone to this. Cutting calories further or over exercising can actually make things worse as it will put the body under stress.
The body can work in mysterious ways, we can perhaps not lose any weight for a number of weeks then suddenly lose 3-4 lbs overnight and this can often occur after we have pigged out! Daily fluctuations in the amount of water you drink or sodium you eat can account for the water you retain, especially in a calorific deficit as this again can cause water retention as it raises cortisol levels which in turn increases fluid retention.
Ways to reduce your water weight
Reducing your sodium intake can be a good way to reduce water weight, ways you can achieve this is by:
Consuming no canned or pre-packed foods,
No deli meat,
Reduce your use of table salt
Sauces and salad dressings can also contain a high amount of sodium
Drink more water
Drinking water will help to reduce or normalise your water levels, try to drink about 4 litres a day.
Controlling your Cortisol Levels
Cut back on exercise as an increased amount can increase cortisol levels and when combined with a calorific restriction this double the amount of cortisol and stress that your body is under.
Make sure you're not in a too severe calorific deficit , a deficit of 500 calories in enough to ensure that you're getting enough energy from food and not pushing your body over its limits especially with an added heavy training regime.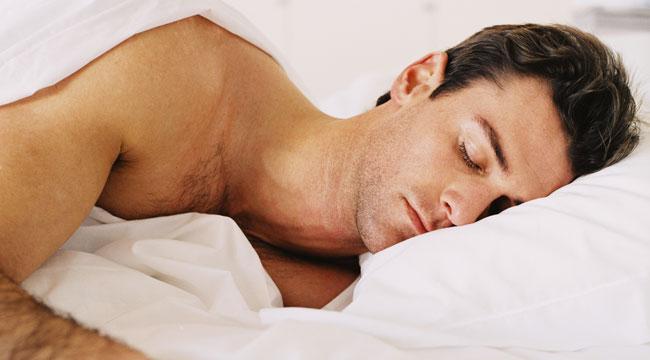 Get more sleep, 7-8 hours a night is good amount to keep those cortisol levels at a minimal level. Zinc Magnesium and Vitamin B6 is a great product to use before bedtime which will help improve recovery, rest and sleep.

Supplement with a water diuretic which taken for a few days on a daily basis can greatly help to reduce any excess water you may be holding, a great product to use is Ripped Freak available from Bodybuilding Warehouse!
By Anita
On behalf of Bodybuilding Warehouse